Hypnosis is the altered state of relaxation and heightened awareness, induced by suggestion. The surprising thing is that we go in and out of the hypnotic state many times each day. Many problems are maintained because we hypnotise ourselves with incorrect beliefs.
We have three different components running our lives:
• Our conscious mind – works within our awareness. We have control, we know what is happening and make decisions of our own choice.
• Our subconscious mind – consists of all our experiences and memories. We do not have conscious control of thoughts or behaviour arising from this part
• Our feelings and emotions – represented in different parts of our body and these too are beyond our control. They respond to thoughts from the conscious and subconscious parts and may or may not help us.
Hypnosis is a natural phenomenon that occurs throughout the day. It is a completely different state from sleep and has quite different actions on the mind and body. It makes use of the natural phenomenon of changing from conscious to subconscious states that is constantly happening during the day.
You can try it yourself.  Start by listening to my free self-healing audio recording which may help.  It begins with a guided visualisation to help you relax.   Your subconscious mind is then asked to help you identify what is happening in your body and to try to heal it.
How can hypnotherapy benefit me?
Hypnotherapy uses hypnosis to help people change habits, overcome anxiety, fears or phobias, or help with some conditions and disorders. When administered by a professionally trained and skilled therapist the benefits can be long lasting and often permanent.
Our past experiences have created many beliefs that we continue to hold to be true, but which are unhelpful for us, and are, in fact, impacting on our lives in a way that is holding us back from happiness.
Hypnosis can be especially useful in analysing these beliefs and assessing whether we wish to continue with them for the rest of our lives.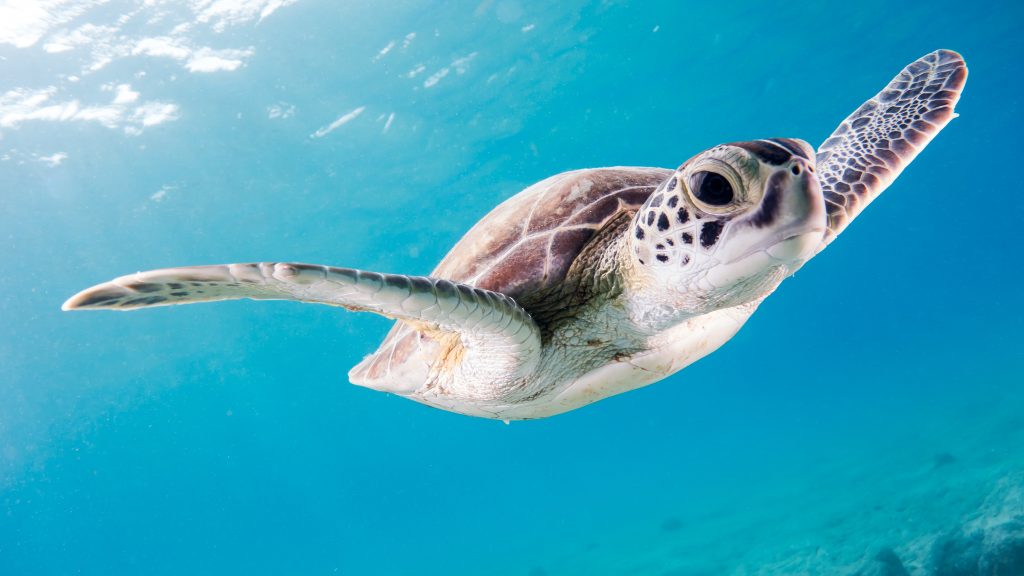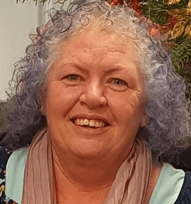 Professional Hypnotherapist
I am fully qualified and nationally accredited as a hypnotherapist and NLP practitioner.  Although based in Sheffield (at The Practice Rooms, Broomhill) I am happy to provide face to face services across South Yorkshire, North Derbyshire, and West Nottinghamshire by arrangement. I also provide services across the world via Zoom.
COVID-19 Arrangements
I am working at The Practice Rooms for face to face sessions currently. This is consistent with government coronavirus arrangements. Watch this space for updates. If arrangements change, zoom sessions will be offered for all, or a refund given if this is not suitable for you.
A risk assessment has been completed for everyone who accesses The Practice Rooms, Sheffield.
Arrangements are in place to maximise social distancing and cleaning to ensure safety for everyone. 
Privacy and Terms and Conditions
Here is information about Privacy and Terms and Conditions.