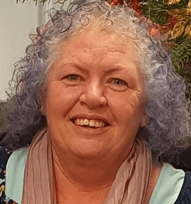 My name is Cathy Phillips and I have founded Calm Hypnotherapy.
Am I qualified?
Yes. I am fully qualified and nationally accredited as a hypnotherapist and NLP practitioner.  I also have a Diploma in Past Life Regression and have completed my Level 1 Practitioner Training in Quantum Healing Hypnosis Techniques. 
I am based in Sheffield (at The Practice Rooms) I am happy to provide face to face services at this venue.   I also provide services across the world via Zoom. All sessions are in English only.
My Background
Before qualifying as a hypnotherapist, I was a qualified social worker for more than 37 years.  I have enjoyed building helpful personal and professional relationships with people across a broad range of cultural backgrounds and experiences.
I was brought up in Brisbane, Australia but have lived in the UK for the best part of 25 years. I have dual Australian / British citizenship.
I have worked for many years with people in one to one and group, coaching, mentoring, therapeutic and training roles. I am passionate about what I do and hope I can help you to resolve issues from your past or present so you can move on to enjoy a happier life.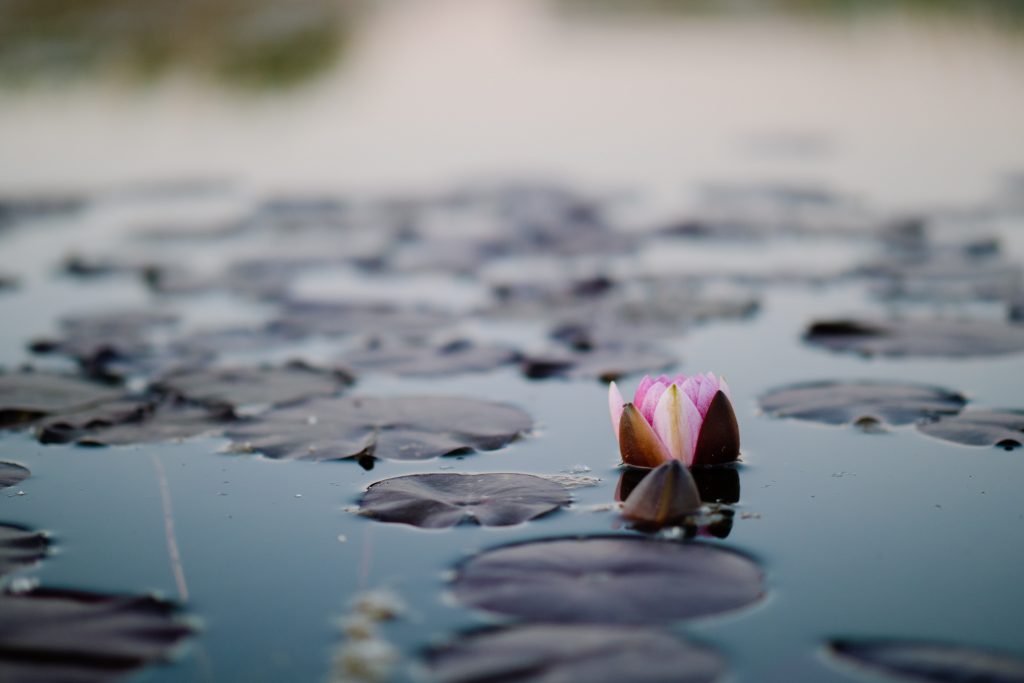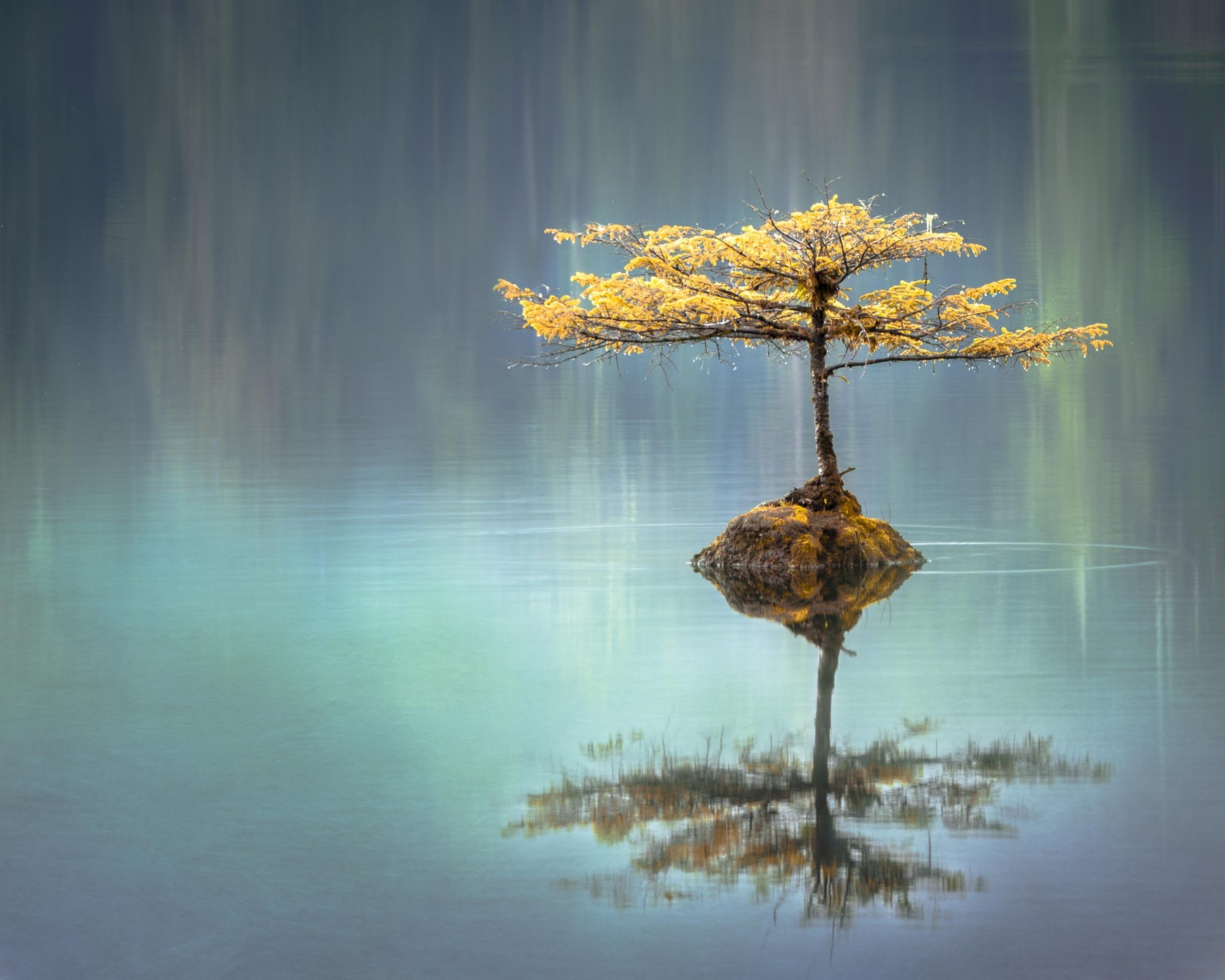 Why Hypnotherapy?
I qualified as a hypnotherapist because I wanted to use my interpersonal skills more therapeutically to help people lead a happier life.  Hypnotherapy can help through resolving some of the issues and psychological and emotional barriers they have built over the years. My interest came out of successful personal hypnotherapy for smoking cessation and fear of flying.
I am interested in helping people where medical services have already investigated the issue fully and they have no further services to offer – what can be called "sub-clinical" – relating to a "disease" (including phobias, anxiety or minor pain management) which is not severe enough to present definite or readily observable symptoms.
My particular interest is in Past Life Regression.  I have helped people who felt that something had happened in a previous life that was impacting on their current life and happiness and they would like to heal that to move on.
I have worked with children over several years and have an updated DBS (Disclosure & Barring Service record). I am happy to work therapeutically with children and teenagers.
How can you get in touch with me?
Please contact me via email or my website to arrange a mutually convenient time for a free half hour consultation session where we can talk about your concern and see how I can help you. If we decide to go ahead, we will then arrange a mutually convenient time, date and location for our session. This may be your choice of face to face in Sheffield or via zoom anywhere in the world.
Sheffield | The Practice Rooms
The Practice Rooms provide a calm, comfortable and quiet space for us to work together.
Conveniently located in Broomhill near the Hallamshire Hospital in Sheffield, The Practice Rooms are accessible by car and bus. 
There is a large car park at the rear which is free for clients.